We are a Governance, Risk and Compliance (GRC) Consultancy
We deliver operational change, not just consultancy, we educate and we aim to simplify regulatory complexity.
Our core GRC beliefs are:-
Educate and develop Risk management frameworks
Simplify and make your Policies, Procedures, and Controls more robust
Regulatory Change Management needs to be a key Compliance Function
Data integrity and sovereignty is a key risk

Our core Regtech beliefs are:-
Keep your data sovereignty, it's your data, stay in control
Understand IT risks (especially Cloud-based risks) from a business perspective
Understand and Manage your Outsourcing risks
Transparency and portability is a key right


Managing regulatory risk is a challenge and as soon as one project ends, another begins. If you don't stay in front of changes, the cost of compliance starts to rise exponentially.
Meet the Team Hayden Morgan, Consultant
Founder and chief technologist, Hayden is the driving force behind Company. He has acted as a Risk Consultant, MLRO for several multinational banks working in Fiduciary, Funds, Investments, and Banking.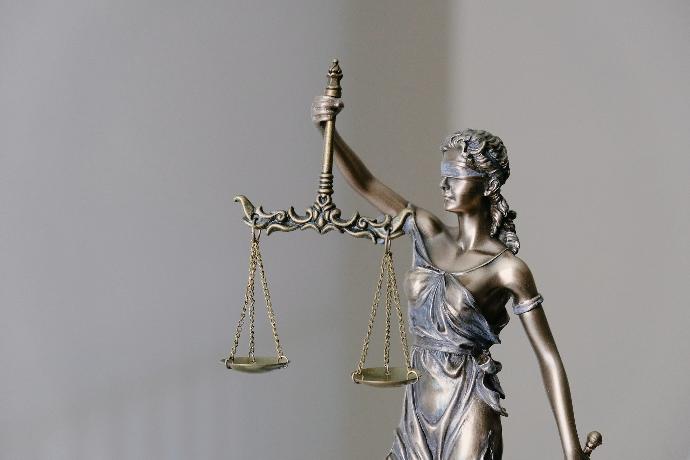 David Sheil, Consultant
David is ACCA qualified and has held Court-appointed liquidation roles. Formerly the Managing Director of AIG Guernsey, David is an Insurance and risk transfer specialist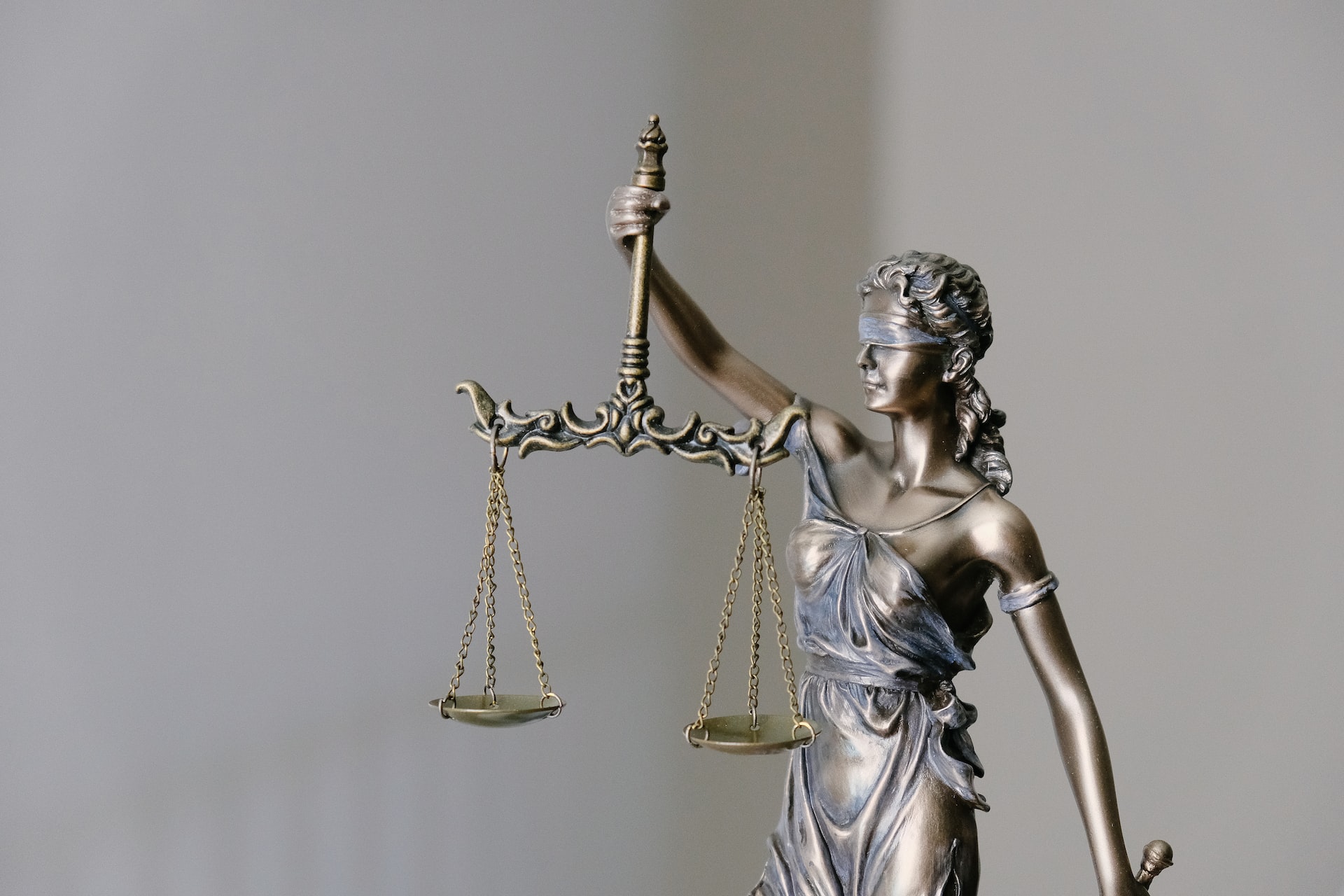 Stuart Place, Consultant
Acting as a NED and with a passion for Governance and restructuring. Stuart previously owned a fund business and has an enviable track record restructuring funds and Trust books. Kate Walton, Support
Kate keeps us all together and on top of our tasks, she is currently training up on Odoo, with an eye to helping training in deployments.